Avalon HR Office: 850-475-1555
Avalon HR Is the PEO of CHOICE
In today's competitive environment, your business must operate at the highest efficiency levels, lowest overall costs, and under your control. Your business needs you to focus, focus, focus!
Don't spend your valuable time worrying about personnel issues. Let the experts at Avalon HR handle your employee benefit programs, health insurance, workers' compensation insurance, and claims, risk management, safety programs, unemployment claims, payroll administration, legal and regulatory compliance. Focus on what you do best!
Outsourcing HR to Avalon HR increases your bottom line and you will be more competitive in attracting and retaining key talent in your organization.
Avalon HR – A little bit of background info……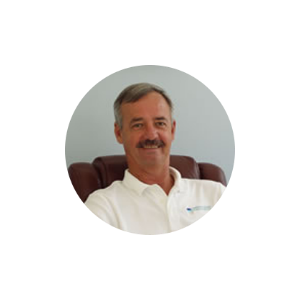 Don Rider
President and Founder
Don is a native of the Emerald Coast area, Graduate from the UWF, and a Certified Public Accountant. He has over 38 years of Domestic and International Finance, Accounting, Payroll, and Business Management experience with Fortune 500 companies. He worked around the globe and lived in Texas, Louisiana, California, Syria, and The Netherlands. He returned to the Emerald Coast and started up a CPA firm which included payroll processing. Don's sister Pam and son Bryan joined him to focus on the payroll operations. In 2008, they spun off the payroll business into an employee leasing company and rebranded the company as Avalon HR. Most recently, in 2020, Don started his transition into retirement. Although the transition is in progress, Don is still active within Avalon as a consultant and he continues to do a limited amount of tax work, mainly for clients of the employee leasing company. Nowadays, he spends most of his time enjoying life with his wife, Vicki, his children, and grandchildren. Don Rider
President and Founder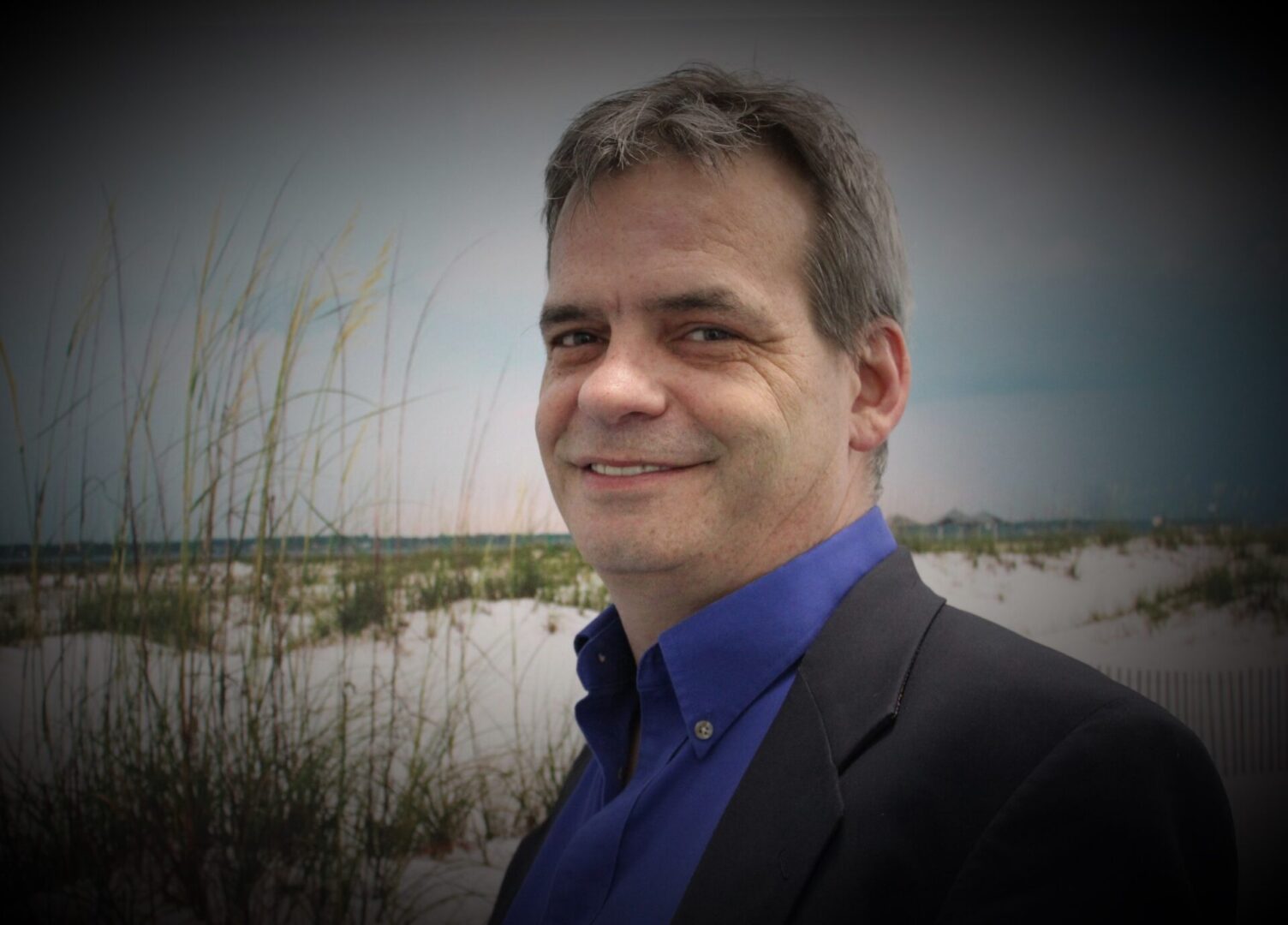 Bryan Rider
Chief Executive Officer
Bryan is a native of the Emerald Coast area and a graduate of the University of Texas. Bryan was responsible for the day-to-day operations of ECB Services before the name change to Avalon HR. He was recently promoted from Chief Operating Officer to Chief Executive Officer at the retirement of Don Rider, President, from the CEO position. He has over 25 years of business experience. Ten of those years he focused on Continuous Process Improvements and the Software Engineering. His most recent experience has involved payroll, payroll taxes, human relations, benefits, workers compensation and contract administration. Bryan enjoys his off time with his wife, Kristi, and their son Calvin. Bryan Rider
Chief Executive Officer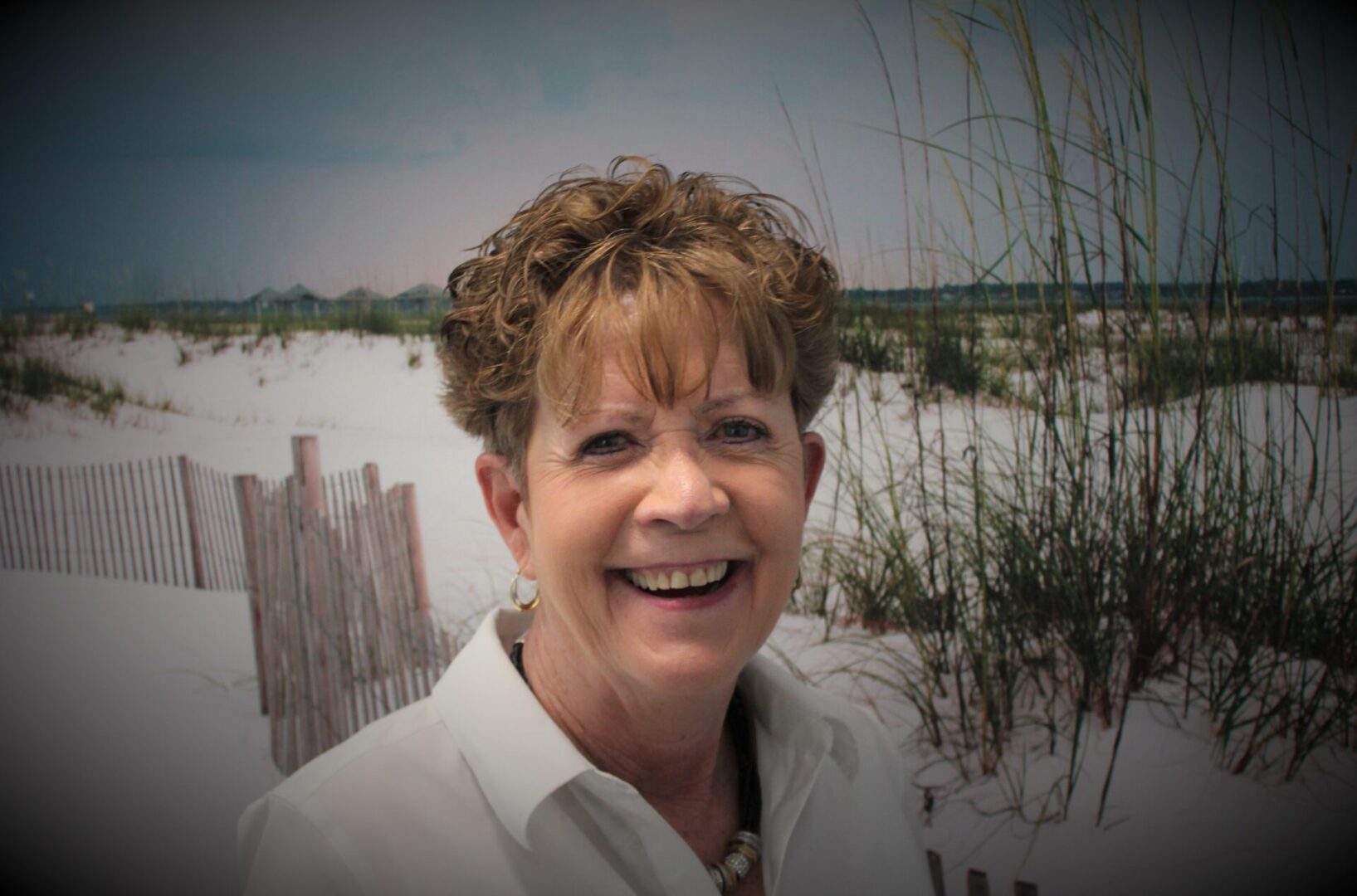 Pam Wilson
Vice President
Pam heads up the Payroll Division. She brings excellent customer relationship and analytical skills with over 20 years' experience in Payroll, Finance, Accounting, Marketing, Sales and Administration. Pam has been with Avalon HR since it's inception, along with her brother and founder, Don Rider, and her nephew, Bryan Rider (CEO). Pam oversees our payroll team and office and ensures our clients receive the best care from our team. Pam Wilson
Vice President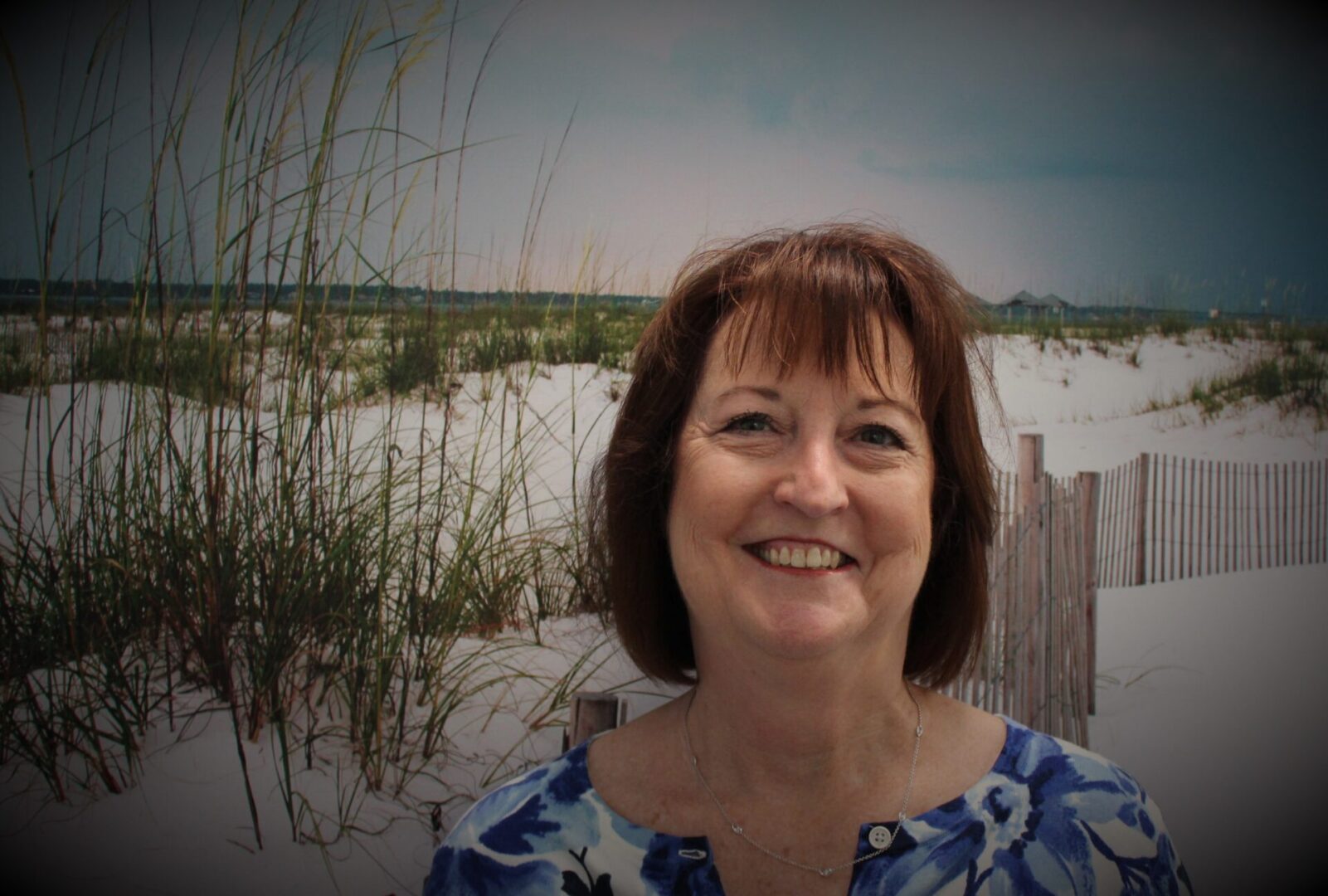 Janet Wood
Senior Payroll Specialist
Janet joined Avalon HR in 2013 and it was quickly learned how skilled she is! Janet brings a wealth of knowledge learned in owning and operating her own businesses with her husband Chip. She is our top payroll processor and handles our most complicated cases with ease. When not at work, she might be seen driving her convertible, soaking up the Florida sun while boating with her husband or swimming with manatees in Crystal River. Janet enjoys traveling with her husband in their RV, spending time with her sons, and enjoying the company of her friends and family. Janet Wood
Senior Payroll Processor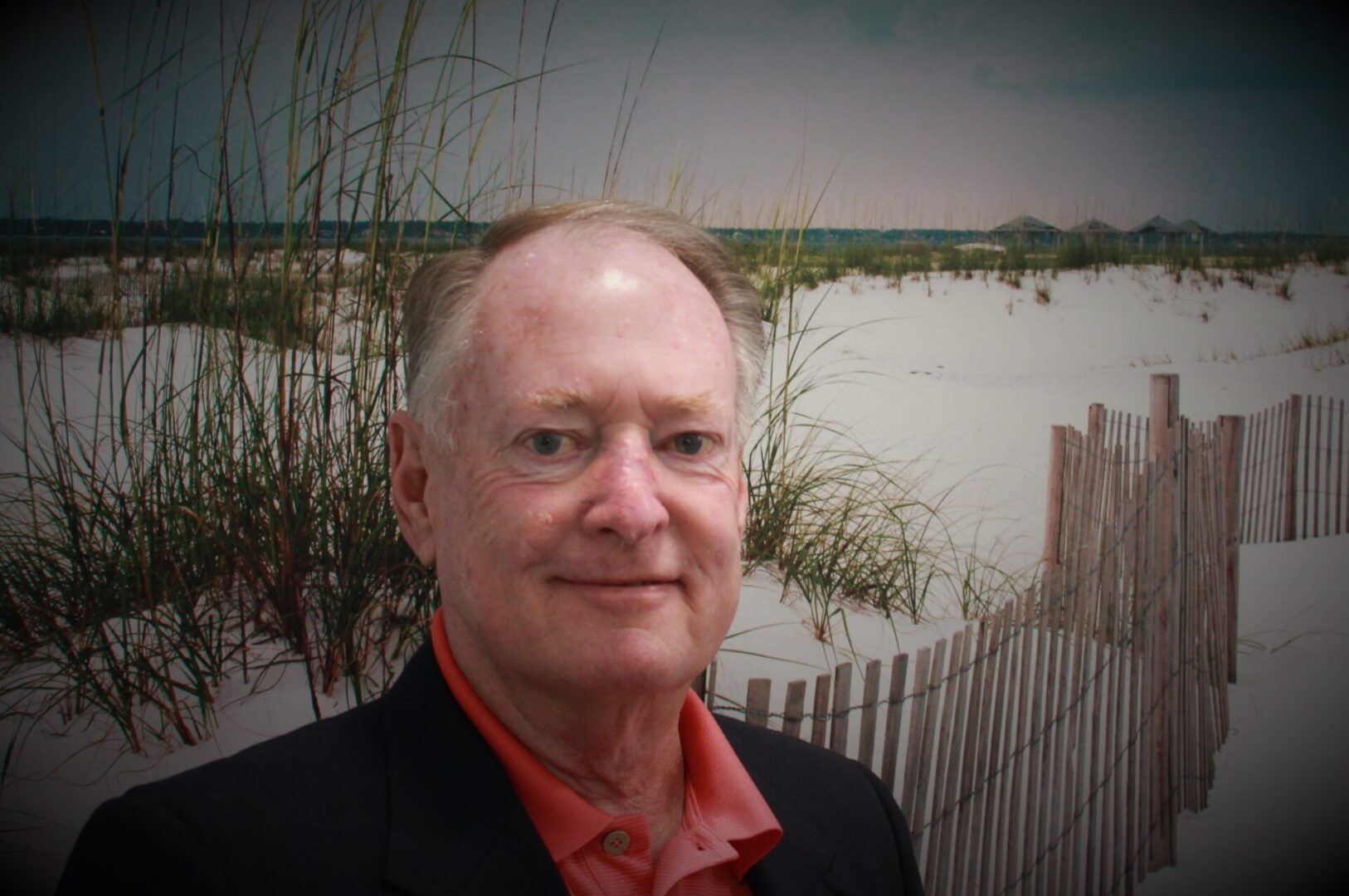 Chip Wood
VP Sales and Marketing
Chip joined Avalon HR in 2009 and has been working tirelessly ever since! He has over 25 years of experience in the PEO industry in the areas of payroll operations, sales and customer service. Before that he owned and operated several bakeries in the Southeast. Chip's knowledge and experience in the PEO industry and real-world business operations make him an integral part of our team. Chip has served on several boards in the Pensacola area and is active advising businesses in the community. Chip enjoys spending his off time with his wife, Janet, and his two sons. Chip Wood
VP Sales and Marketing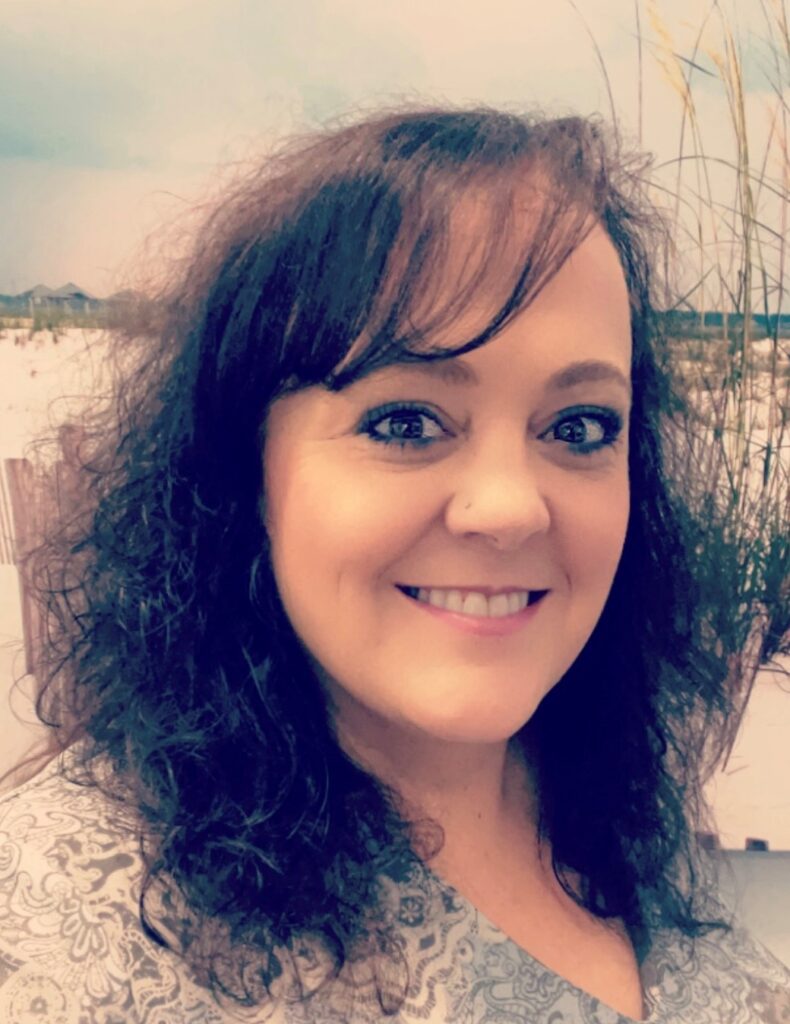 Stacie Orren, SHRM-CP
HR and Benefits Manager
Stacie Orren is our HR and Benefits Manager and has been with Avalon since March of 2020. She graduated from East Tennessee State University with a BBA in Human Resource Management and has earned her Certified Professional endorsement from the Society for Human Resource Management. Stacie brings a wealth of experience to the table and is an expert in all things HR! Whether dealing with interviews, background checks, FMLA, OSHA, exit interviews or open enrollment, her expertise and friendly nature are highly valued at Avalon. Stacie enjoys spending time with her family and loves going to Pensacola Beach. Stacie Orren
HR and Benefits Manager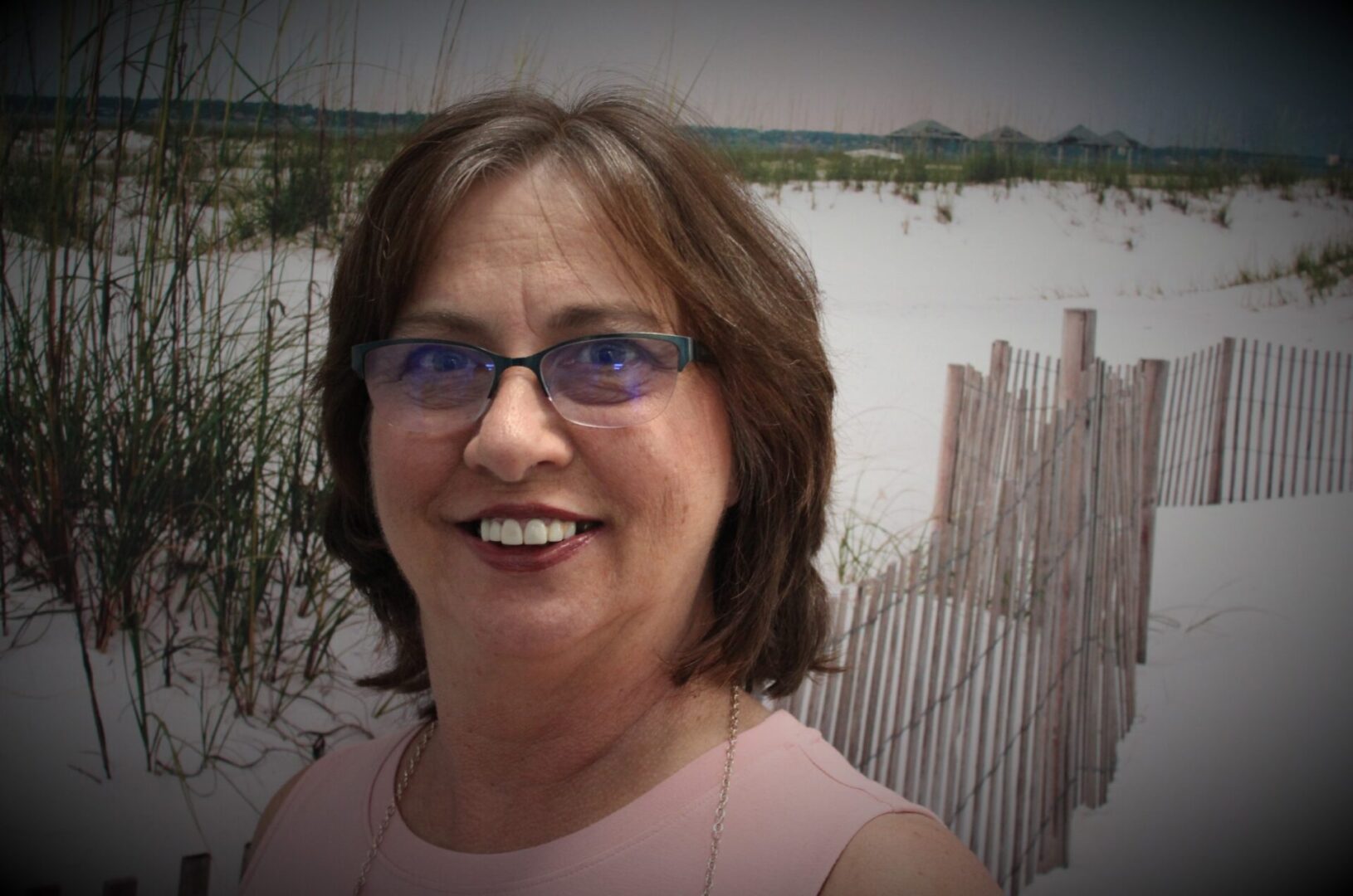 Johnnie Broxson
Tax and Compliance Manager
Johnnie joined Avalon HR in 2010 as our accounting expert. Johnnie earned her bachelor's degree in accounting from the University of West Florida here in Pensacola, Florida. She's brilliant and feisty and we are lucky to have her on our team. She's the subject matter expert in all things related to state withholding, SUTA, FUTA, and all payroll related tax in general. This is a tough field and Johnnie has it mastered. Johnnie loves spending time with her boyfriend, Ron, her family and her ever precious puppy, Bella. Johnnie Broxson
Tax and Compliance Manager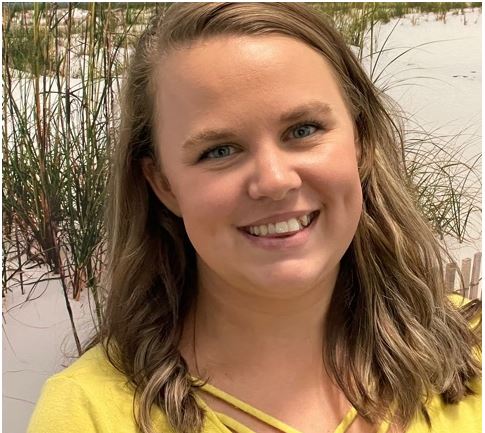 Keely Courtney
Payroll Specialist
Keely was born and raised in Pensacola. She received her Bachelors Degree in Organizational Administration from Pensacola State College. Keely has almost nine years in payroll/employee leasing. She love camping, spending time with her husband and family, and doing anything on or around the water.