Outsourced HR Solutions for Better Talent Retention and More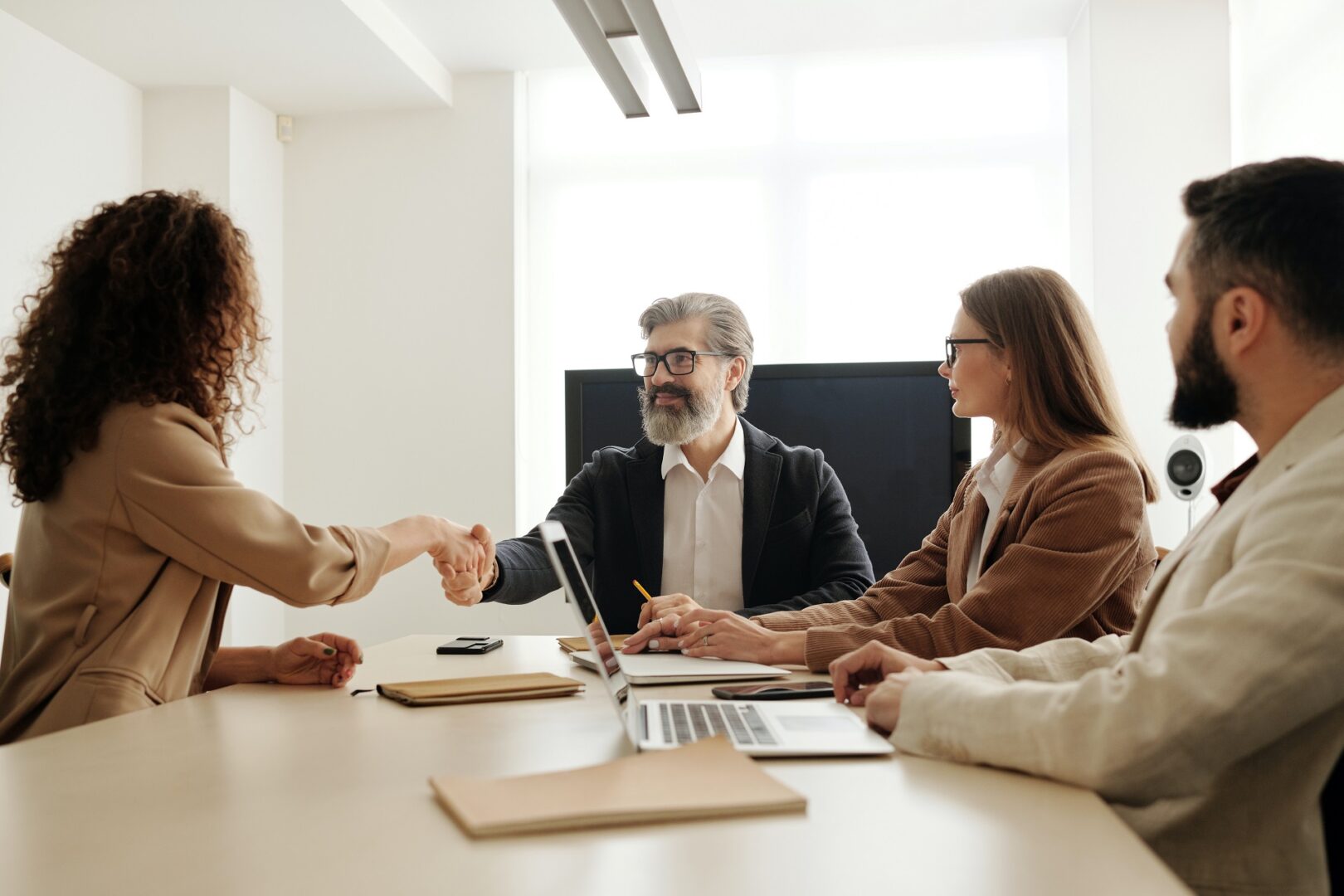 Complete HR Services That Help Employers Focus on Their Businesses
Managing employees can be time-consuming and challenging. Fortunately, Avalon HR can make it easier for you. Our comprehensive services will aid your HR department in payroll processing and allow your employees to access their benefits. Whether you're looking for a specific HR solution or full-service HR management assistance, we have you covered.
Leave your company's employee management needs to us so you can focus on protecting and growing your business. Our team of experienced professionals does various HR-related services, such as:
Employee Benefits Packages and Consultation

Risk Management and Safety Solutions

Payroll and Time Clock Services
Workers' Compensation Insurance Solutions

Employment Laws and Regulations Compliance Assistance

Employee Health Insurance Solutions
Provide the Best Benefits for Your Employees
We offer large group benefits that you would only expect to find at a Fortune 500 company. These packages are also discounted at Fortune 500 pricing. The savings these benefit plans will bring to your business over time can more than pay for itself and our professional fee. It's such a great deal that it's like you're getting our service for free.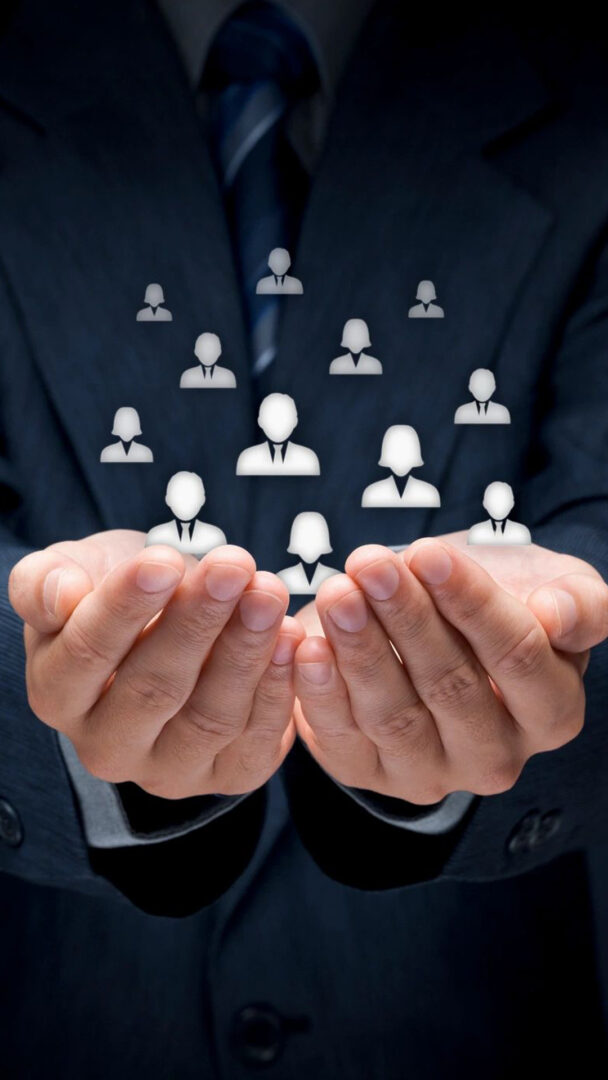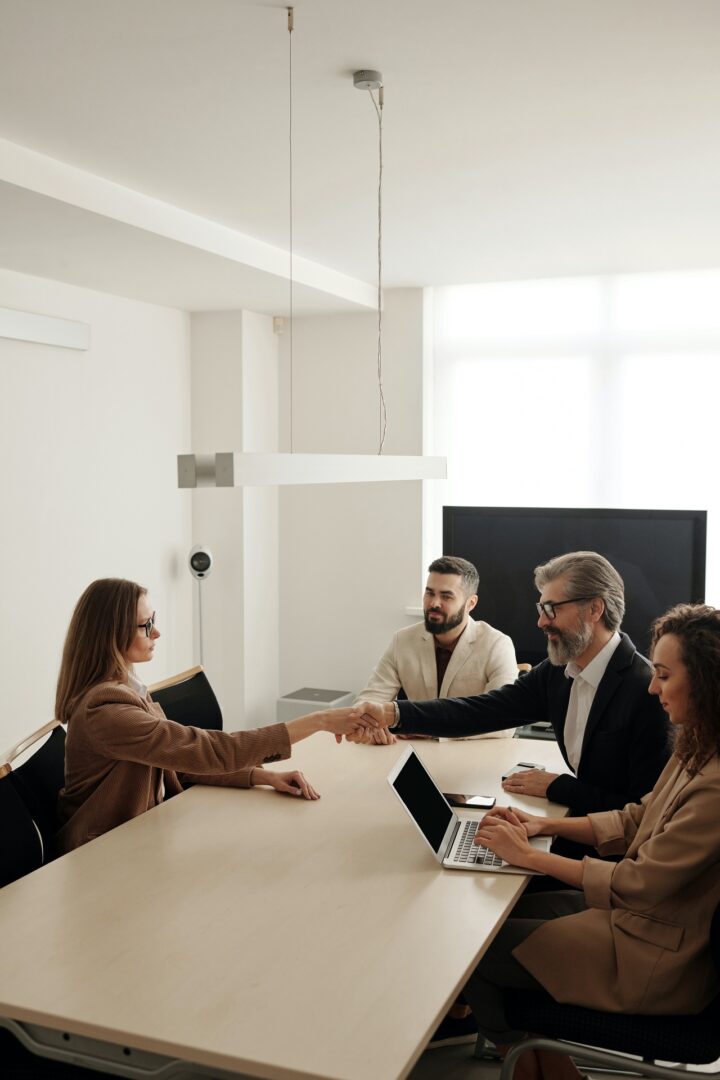 How Our Full-Service HR Outsourcing Works
Getting payroll, benefits, or workers' compensation services from several vendors can be quite a hassle. Save your company time and money by consolidating your HR outsourcing to one provider.
At Avalon HR, we provide quality solutions to a wide variety of HR needs. Our attention to detail and excellent customer service helps us guide you through the entire process, so you won't be confused with the work we do for you. Take it from our satisfied clients — outsourcing to our firm is a better way to do all HR-related functions.
Solving Employee Management Problems in Five Areas
Avalon HR is an HR outsourcing business with offices in Pensacola, Florida and The Woodlands, Texas. For more than 15 years, we have been solving HR issues for companies with 5 to 5,000 employees.
We aim to help our clients achieve the following:
Increase Their Profitability

Mitigate Their Employment-Related Liabilities
Attract and Retain Top Talent

Maximize Their Employee Productivity
The Nature of Our Business
Avalon HR is a professional employer organization (PEO). As a PEO, we work under a co-employment relationship. Our clients can continue to hire, direct, or terminate their employees. Meanwhile, our company handles all formal employment tasks on their behalf as their official employer of record.
This situation means that we concentrate more on the administration of the employees, while our clients focus on running their business and controlling their employees. The co-employment relationship shifts many of the employment-related liabilities to us, which allows us to pool top talents and negotiate better discounts on benefits like health insurance.
We currently cover thousands of employees working under our different clients across the following states:
We enjoy working with the friendly, professional, knowledgeable staff at Avalon HR. Their knowledge of the business helped us save over $15,000/year and that's significant for small business owners. They are always available when we need them. We look forward to working with them on new services in the future.
Hub & Donna Stacey
Hub Stacey's, Inc.
In the past we handled all HR, payroll, benefits, safety, etc with a large property management company; but they lacked service. We were just a small association with a big company. Then we switched to a smaller property Management Company, but that did not work out either. So, last year, we switched over to Avalon HR and it has been a huge success! Their customer service is fantastic; their benefits are what you would expect from a fortune 500 company. Avalon is always there when i need them, Our employees are happier and turnover has decreased. We can now focus on managing the business of our Condos.
Mike Coggin - Chairman
Spanish Key Condominium Owners Association, Inc.
We have been using Avalon HR for 6 years and believe me payroll and timekeeping is something I no longer have to worry about. Avalon HR has always taken care of hat part of the business for us and they have done an outstanding job. The staff at Avalon are most courteous and professional people I have ever been associated with in that business. If you are looking for someone to give you the best that can be had, Avalon HR is the one. There is no need to look any further. The rates they charge are better than I could get it if I did it myself.
Babcock
We are very pleased that The Great Southern Restaurant Group has expanded its partnership with AVALON HR to provide payroll and other employment related services to Jackson's, The Palafox House, The Fish House and The Atlas Oyster Bar. AVALON HR has proven to have exceptional service, great pricing and financial strength.
Collier Merrill
Great Southern Restaurant
Outsource all your employee management needs from a reputable service provider today. Reach out to us for exceptional HR solutions.